French muscle champion JAC semen now for sale
Min 10 straws per order @ £60/straw
Plus £40 pedigree royalty per calf.
Jac is simply the widest easy calving bull you will have ever seen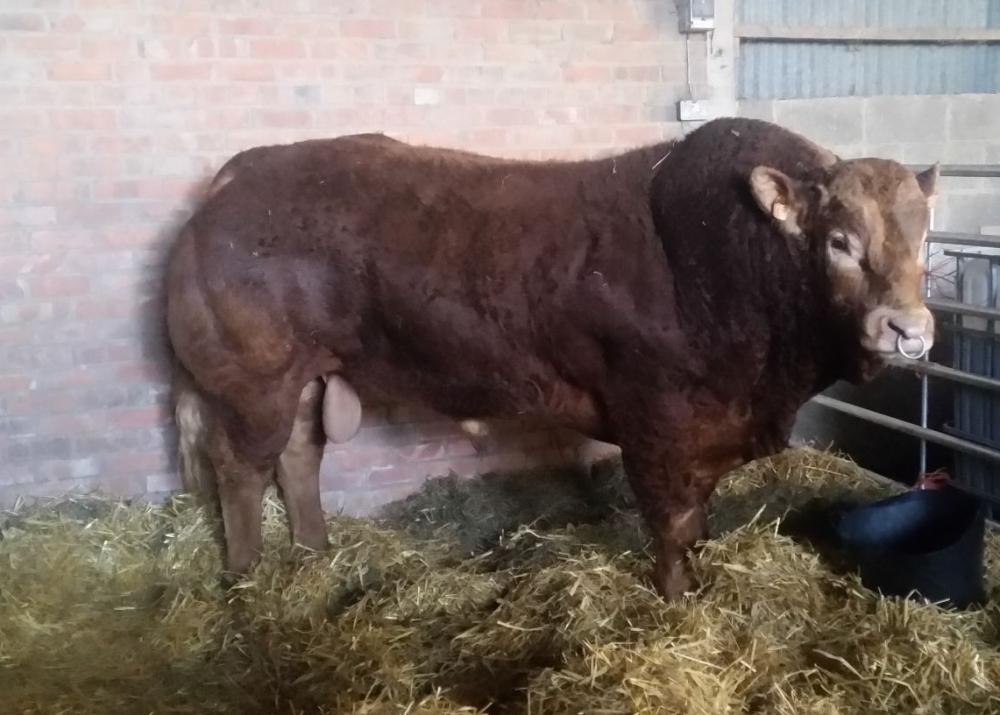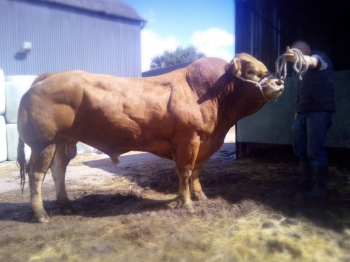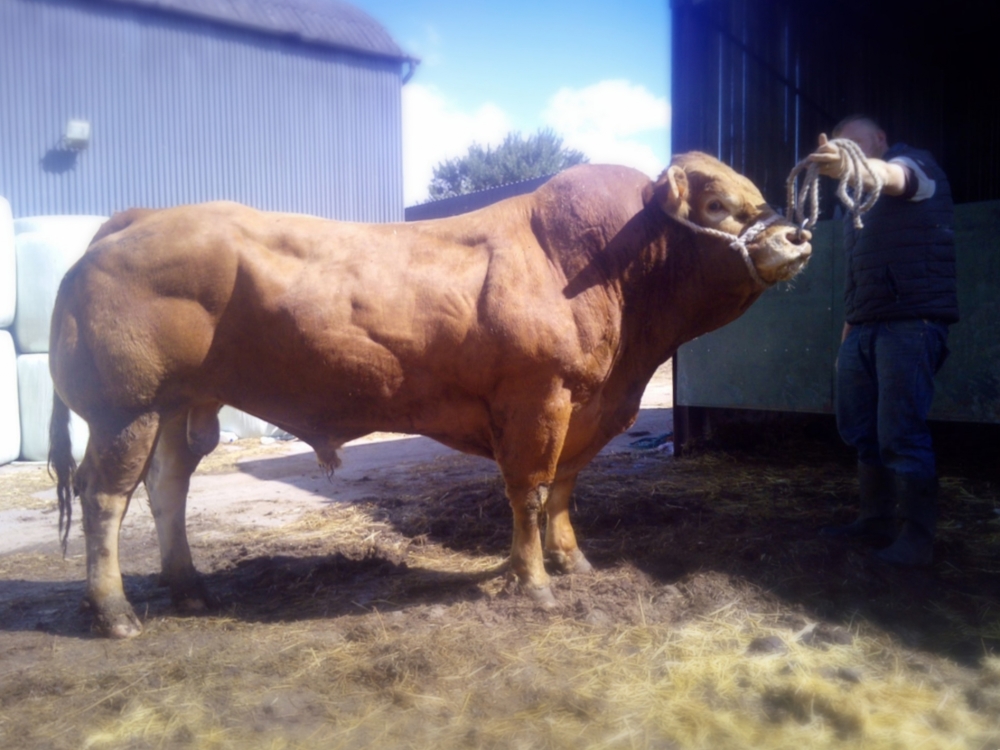 Intrepide in his working clothes after running with cows outside.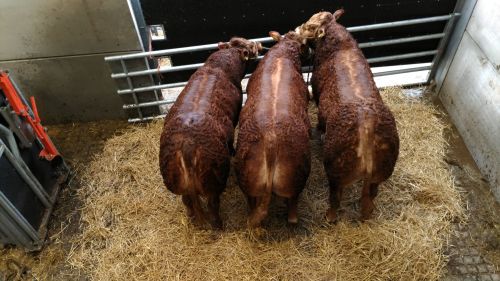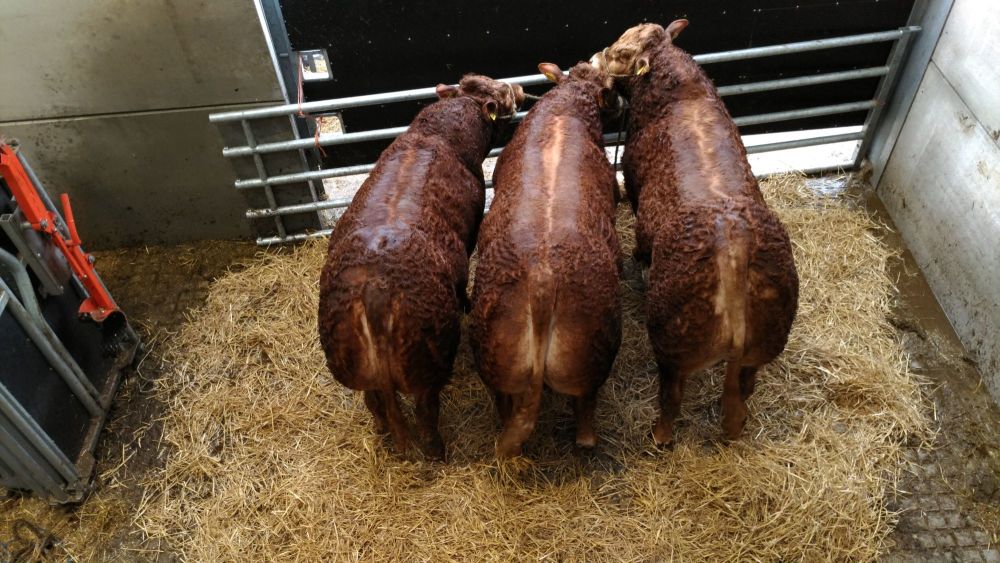 First 3 born sons at Elderberry Limousins
Very Limited quantity of semen
Winner of NELBC stock bull of the year 2017
Adding length, size and correctness to his progeny.
Semen is priced at £80 per straw
plus VAT and transport, there is no pedigree semen royalty.
An exceptional prize winning new bloodline to the UK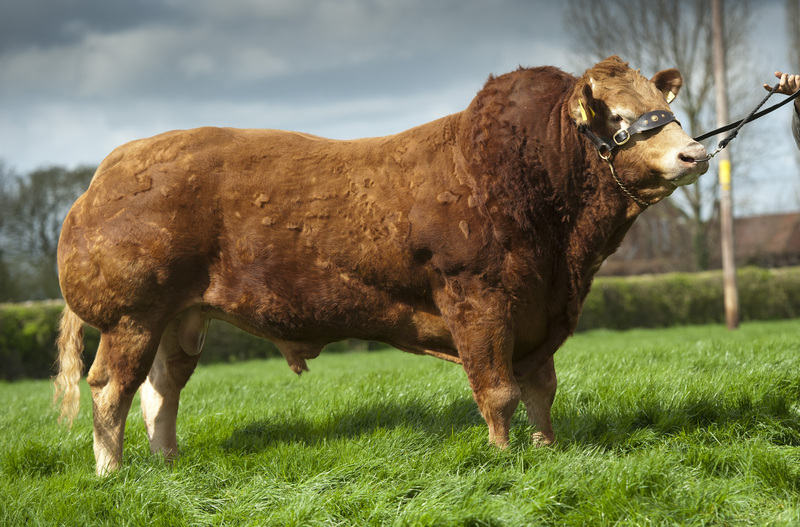 Irish Male National Champion 2011
Producer of well muscled modern limousins that are ideal for commercial show calves and producing weaned calves.
Sired pedigree progeny to 12,000gns
£18/straw on semenstore.

For orders direct this semen is available from just
£2/straw delivered!!
For more information call 07799 884951
Progeny images can be seen on herd sire page.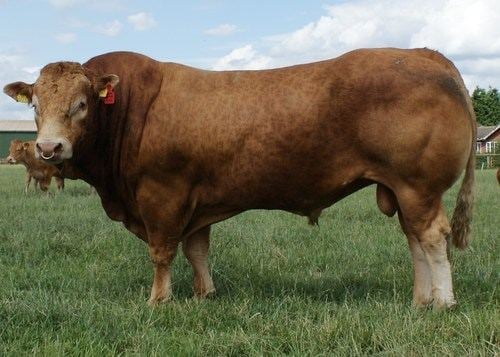 Pictured in summer 2009
Extremely low quantity left, not openly for sale, enquiries can be made privately.
Milbrook Alistair Progeny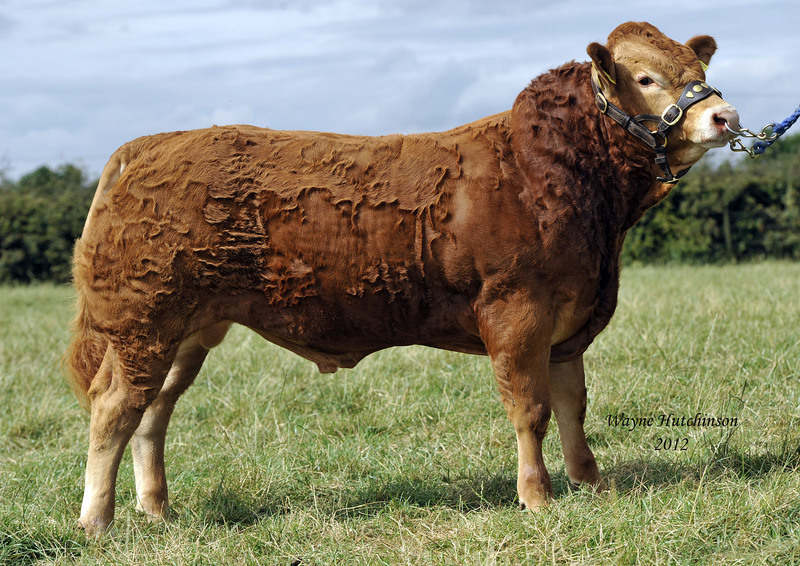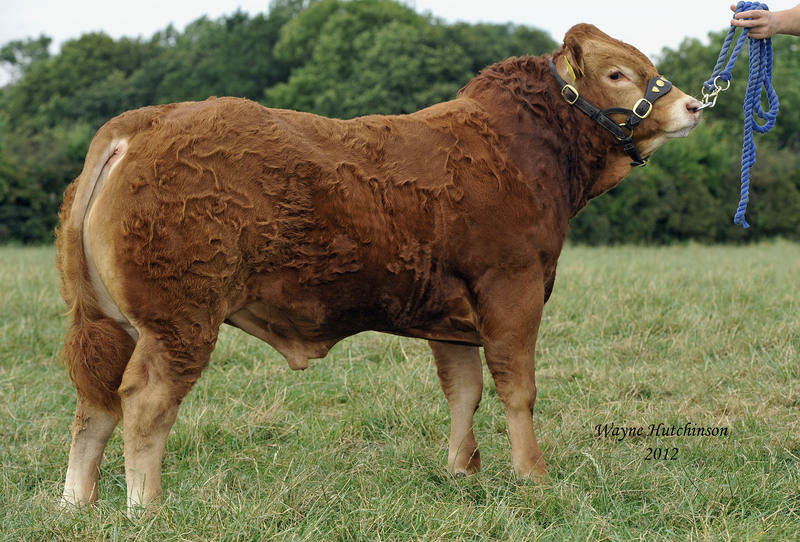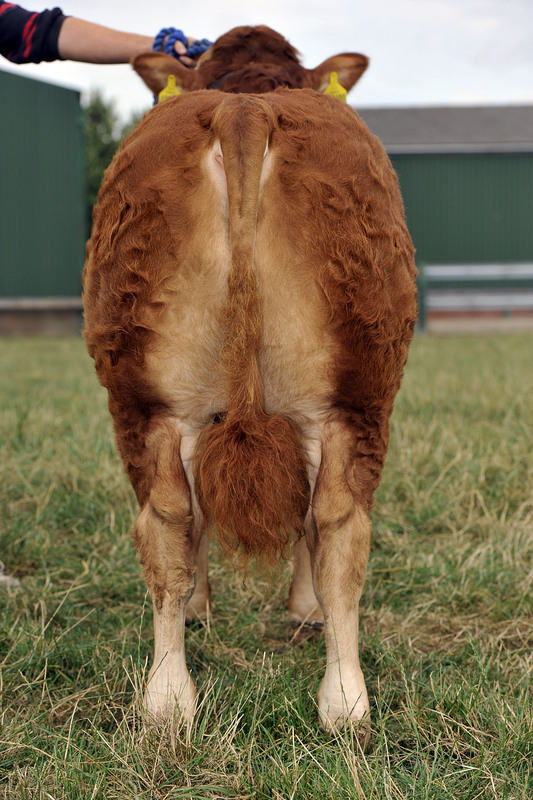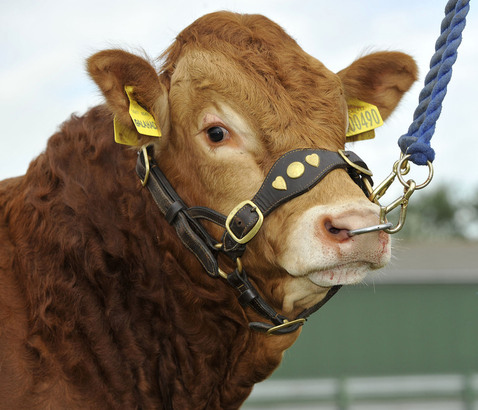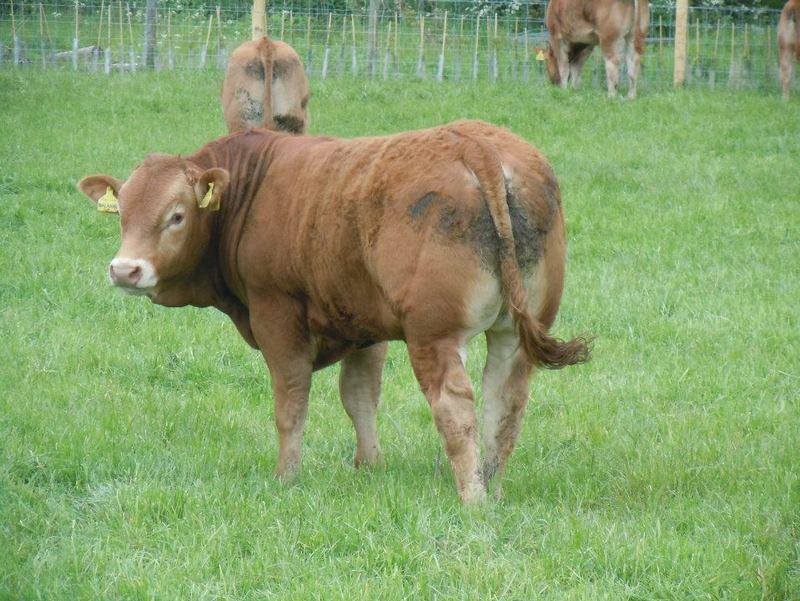 Elderberry Galahad, Milbrook Alistair son sold into AI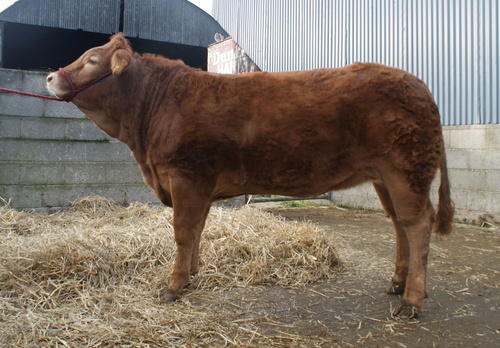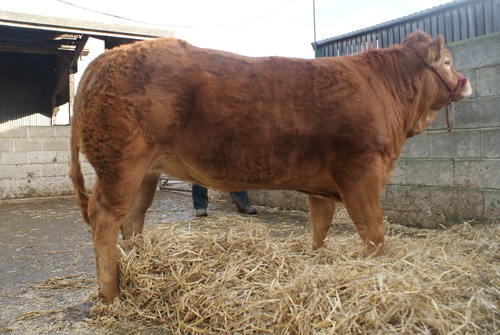 Elderberry Evette (Daughter of Alistair) (Dam: Elderberry Antoinette) DOB: 06/01/09. Photo taken 25/11/09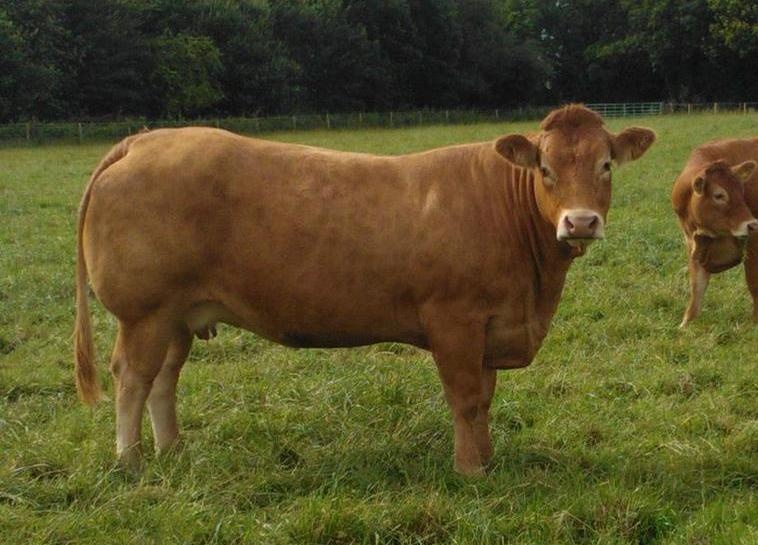 Elderberry Evette aged 3 1/2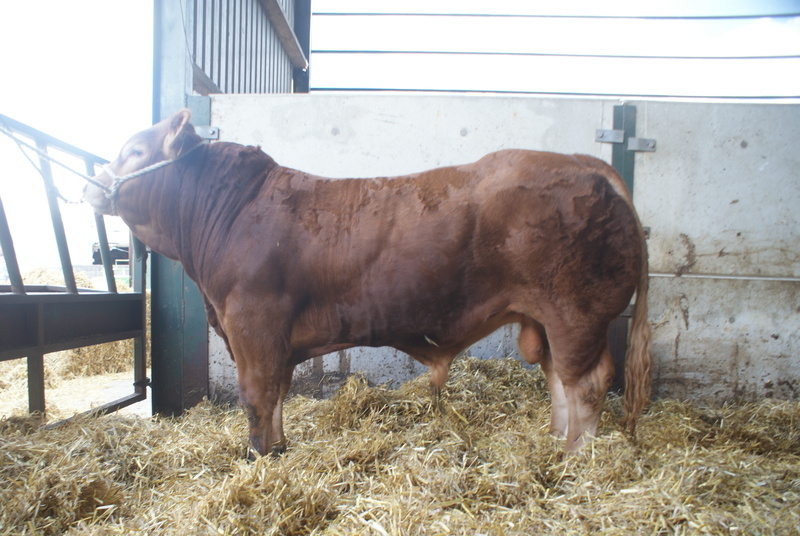 First calf from Elderberry Evette who is by Alistair. Aged 12 months.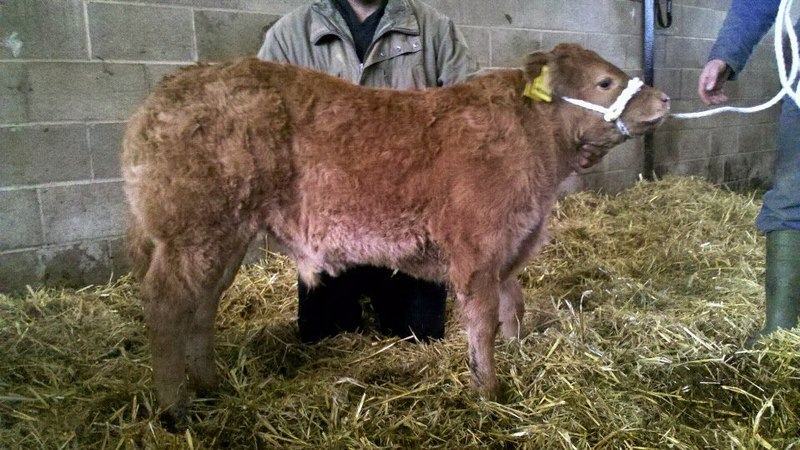 Second calf from Elderberry Evette, aged 6 weeks 1 day.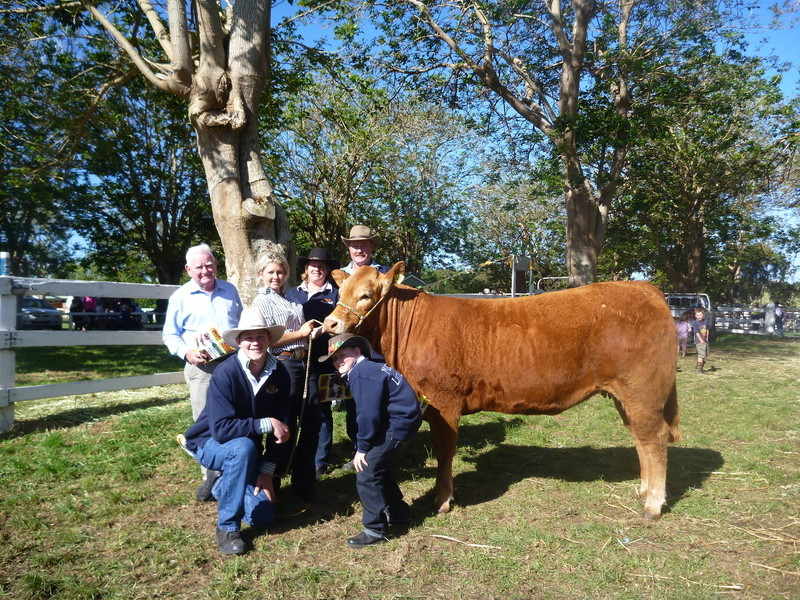 Willow Park Finesse, Alistair daughter sold in Australia for $18,000