Young bulls in the yard.
** Covid19 update **
We have 2 bulls entered for May bull sale at Carlisle, at present nothing has been decided regarding that sale. We have bulls are for sale privately from the farm and can be viewed safely on farm, collected or delivered and any photos or videos can be sent by request. We respect social distancing and are happy to work with any purchasers to make sure that they can source the bulls they need without putting anyone in danger. If you have any questions please get in touch.
We currently have a large selection of young bulls in the yard over 900kg, semen tested, recently TB tested and ready for work
These are sired by -
Jupiter
Intrepide
with younger bulls also by
Jac
And AI sire Junior PP
Including -
Elderberry Original
A son of Jupiter from a first calving Armoric daughter of Diablesse who bred Elderberry Galahad (EBY). Semen tested and entered for Carlisle.


.
Elderberry Orlando

Elderberry Optician

Elderberry Osi

Elderberry Outsider

Elderberry Optimum

Plus many young bulls coming along...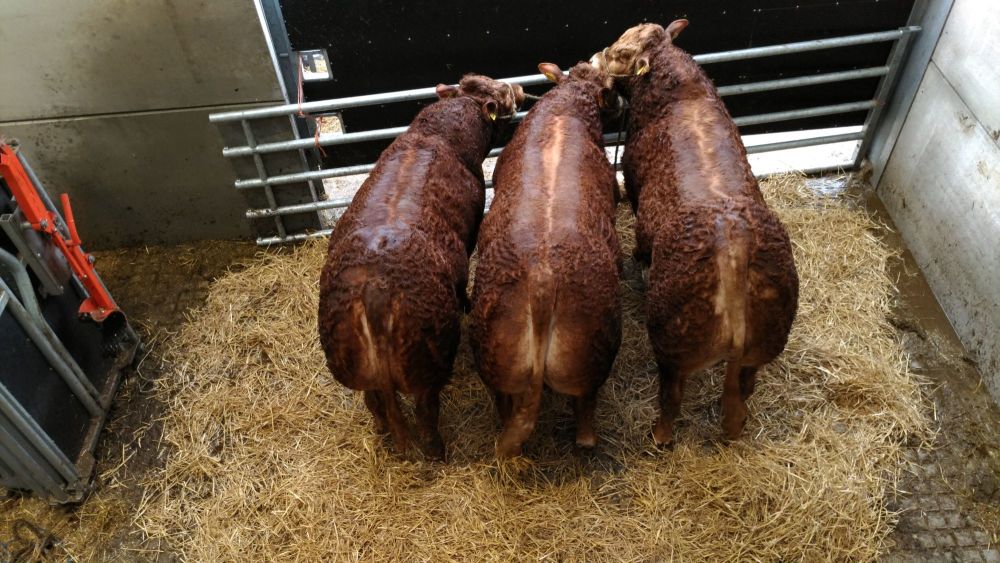 Elderberry Oakland (SOLD) - Elderberry Napoleon (FOR SALE PRIVATELY) - Elderberry Northerner (SOLD)
Elderberry Napoleon
(18/12/2017)
Intrepide x Eline (Usse x Remix)
F94L/F94L
First born son of new outcross french sire Intrepide who following being imported in dec 2016 went on to win the trophy for stock bull of the year in 2017. Eline (dam) is an absolute powerhouse of a female with natural width and power, a very wide pelvis and very high milking ability, as has her daughter and grand-daughter. Her maternal pedigree being Usse x Remix gives her huge maternal index with performance on the ground to match. Napoleon is the best grown young bull that we have bred. Possesses natural width throughout.
Very suitable for pedigree breeding.





SEMEN HAS BEEN TAKEN AND BULL HAS BEEN USED ON PEDIGREE COWS
All types, various prices, please call for more details and to discuss your requirements.
01757 288218
07799 884951
A small selection of bulls sold -
Elderberry Nigel SOLD YORK MULTIBREED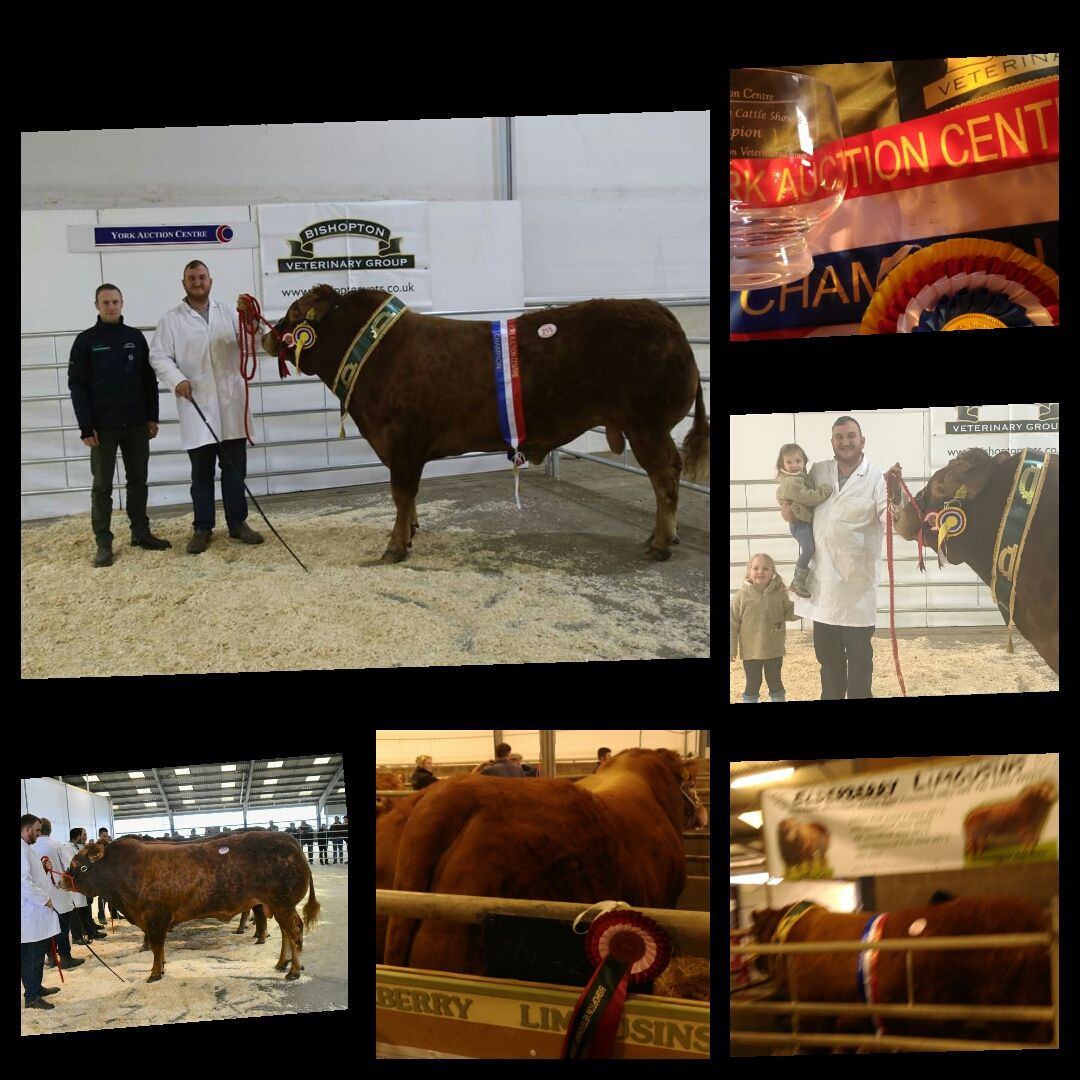 Elderberry Night In Vegas SOLD PRIVATELY

Elderberry Nirvana SOLD NEWARK OPEN LIMOUSIN SALE

Elderberry Nizlopi SOLD NEWARK OPEN LIMOUSIN SALE

Elderberry Musician SOLD PRIVATELY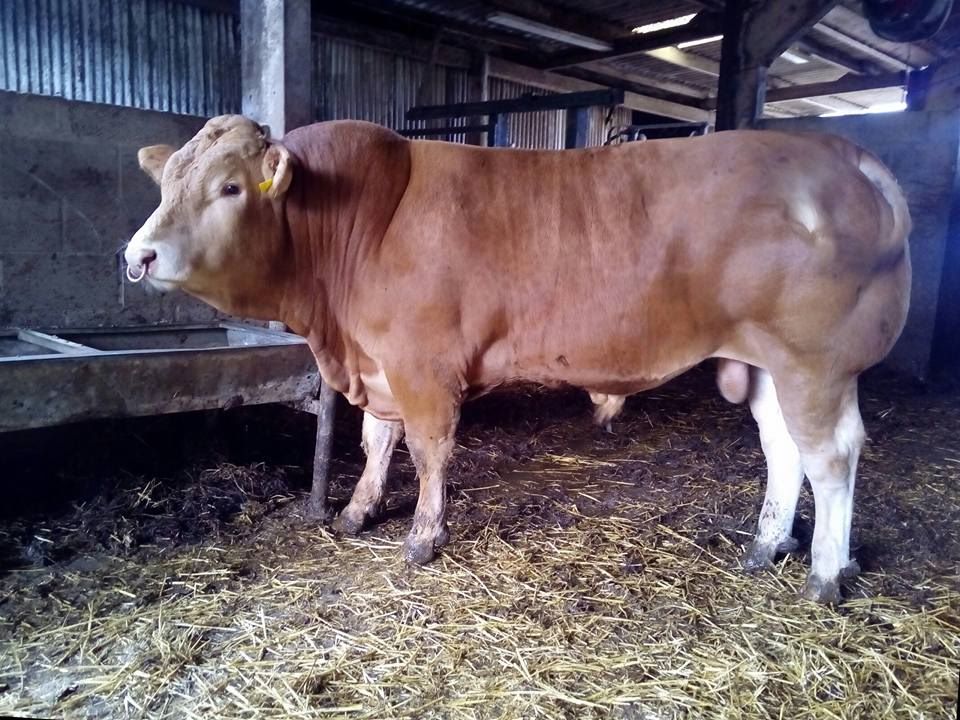 ''Elderberry'' - SOLD AT YORK MULTIBREED


'
Elderberry Jupiter - SOLD PRIVATELY

Elderberry Jan - SOLD CARLISLE OCT 2015


SOLD PRIVATELY TO SCOTLAND
Elderberry Idaho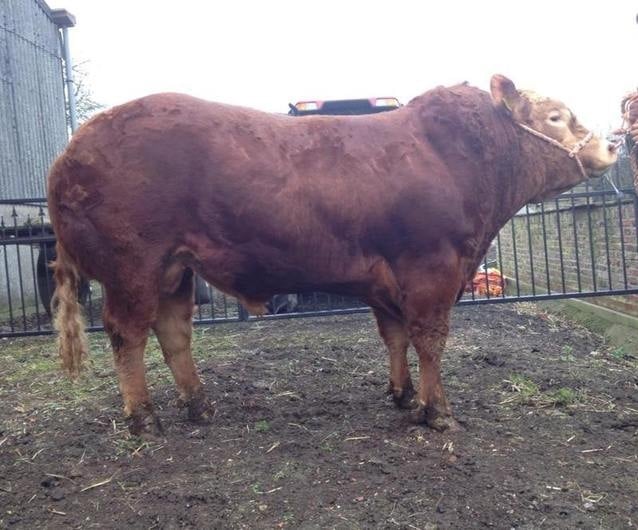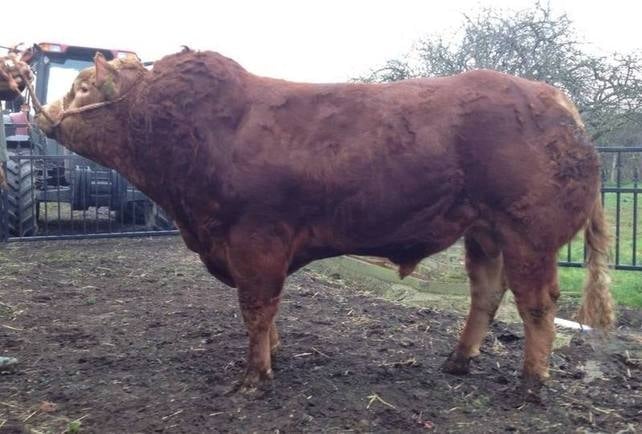 Elderberry Independence SOLD PRIVATELY

Elderberry Heinz SOLD PRIVATELY



Elderberry Halogen SOLD PRIVATELY


Elderberry Hitman SOLD PRIVATELY

Elderberry Hawaii SOLD PRIVATELY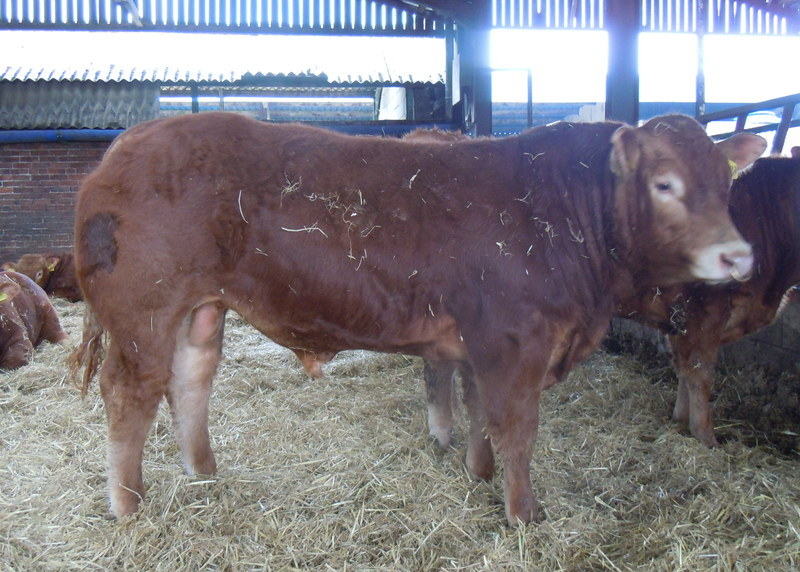 Elderberry Hobgoblin SOLD PRIVATELY TO STOCKSBRIDGE LIMOUSINS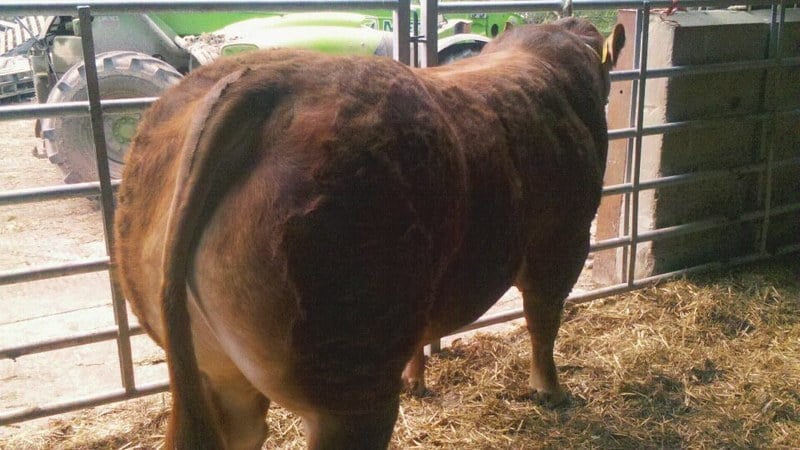 Elderberry Havana SOLD Carlisle June Bull Sale



Elderberry Henry SOLD PRIVATELY

Elderberry Galahad
(Milbrook Alistair x Highlander)
Private export sale at 8 1/2 months to Dovea Genetics AI, Republic of Ireland.
Pictured at 10 1/2 months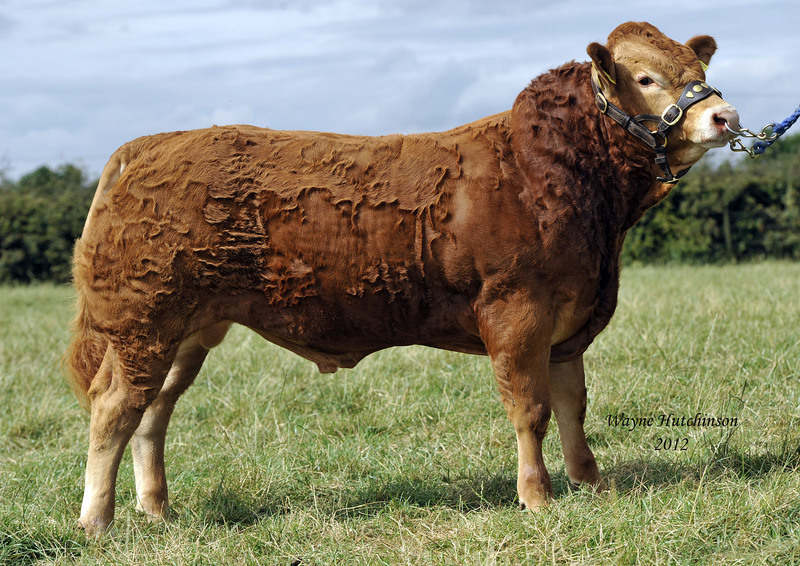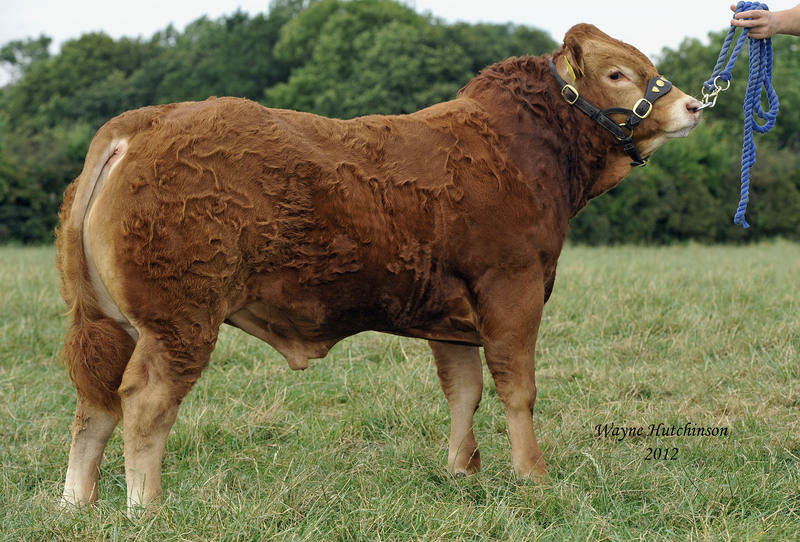 This is our biggest achievement selling Galahad to Irish AI company 'Dovea Genetics'. Can be seen here http://dovea-genetics.ie/beef-sires/limousin/
Now regarded by Dovea as one of their ''all time greats''.
Elderberry Gump SOLD PRIVATELY FOR PEDIGREE AND COMMERCIAL BREEDING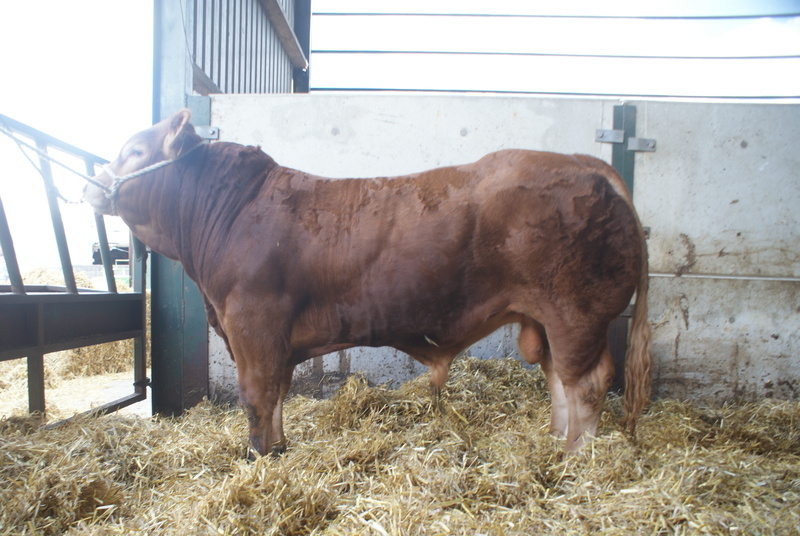 Elderberry Eragon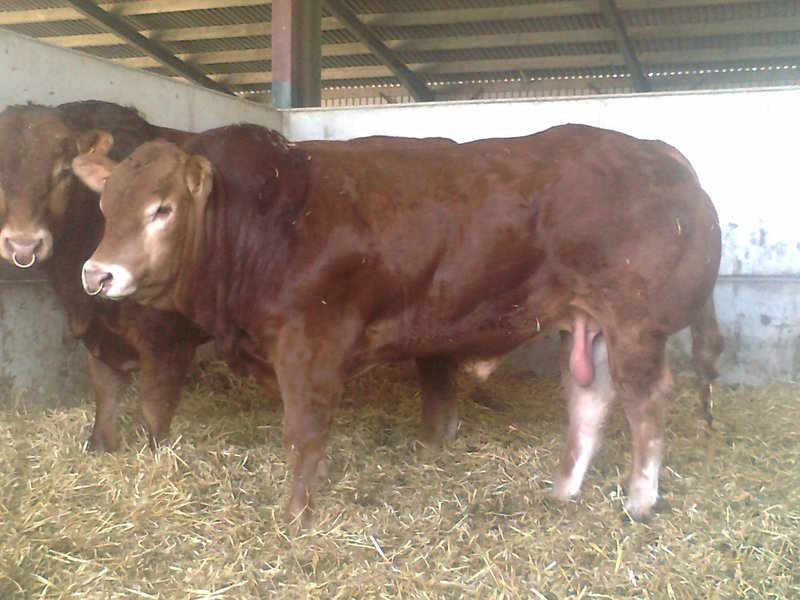 Sold privately for £7000 to JF Teague, Buteland Farm, Balerno, Edinburgh.
Elderberry Einstein
(SOLD SKIPTON SALE TO BRONTEMOOR LIMOUSINS)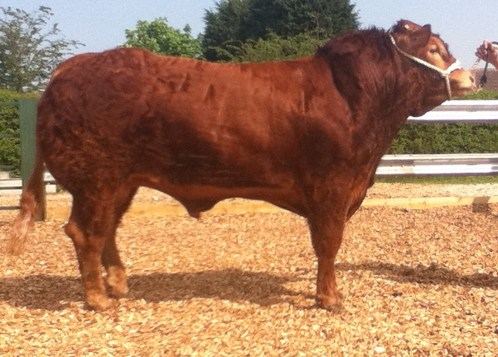 Elderberry East Yorkshireman - ET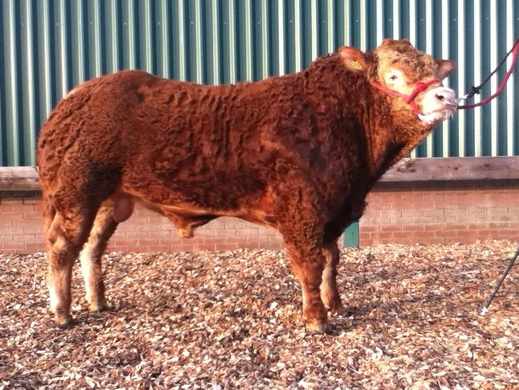 Sold Carlisle Feb 2011 for 5,000gns to M Stephenson, Balcaimie Farm, Dailly Girvan, Ayrshire.
The above is merely a selection of the young bulls we have sold over the last few years however we would like to wish to ALL our bull customers the best of luck with their purchases.