Skipton May sale 2014
We are offering Elderberry Elouise for sale at Skipton in May at the pedigree sale. She is sired by Wilodge Vantastic out of a daughter of Ronick Luke. She is suckling a bull calf that is sired by French sire Engy. She is a third calver with her previous 2 calves both being bulls and are both pictured below. Her first calf Elderberry Hawaii was sold for breeding and her second calf is in the yard.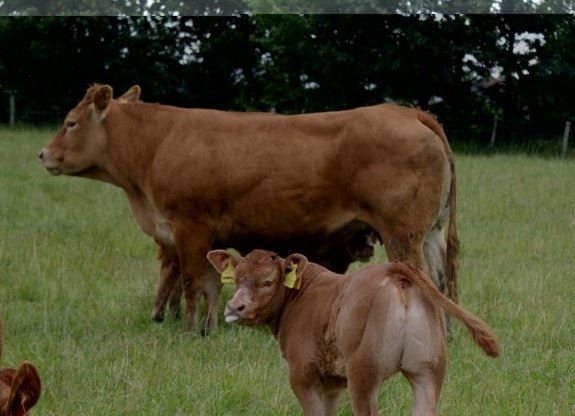 Elderberry Elouise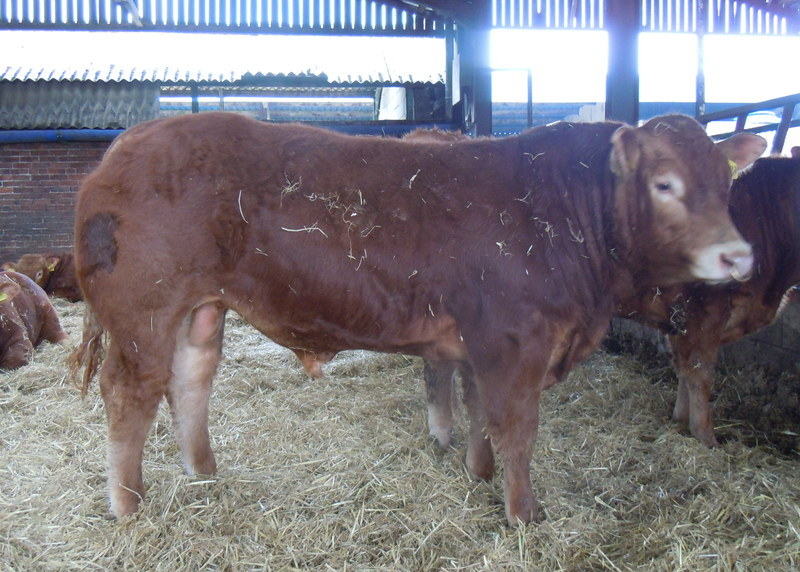 Elderberry Hawaii her first calf.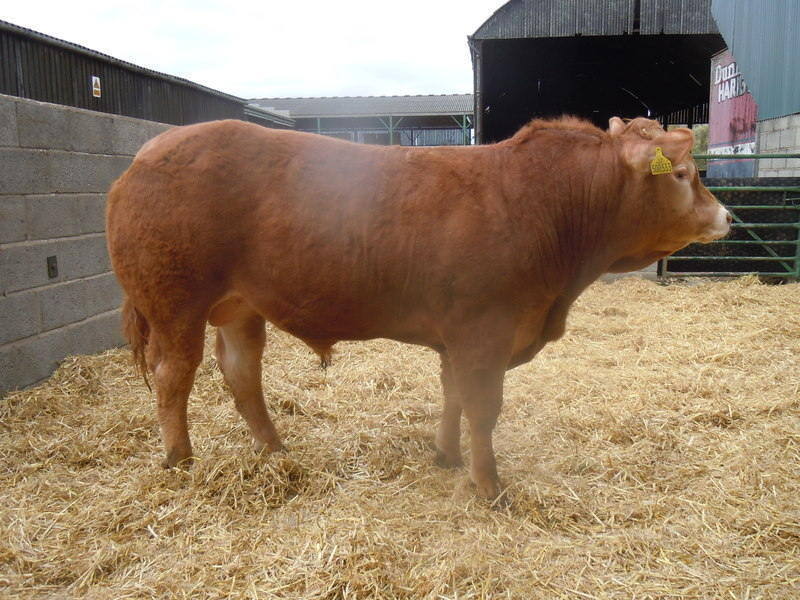 Elderberry Idaho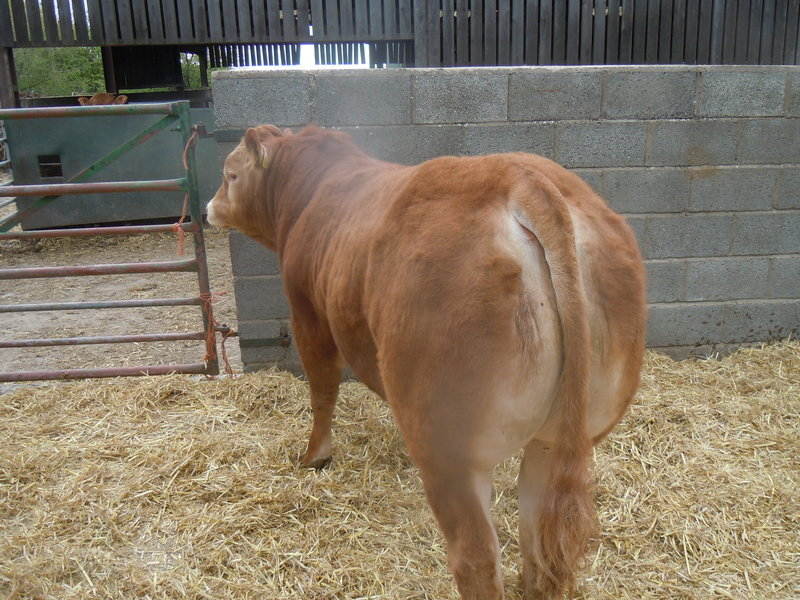 Idaho from behind.